The best flight deals to everywhere, from anywhere in Canada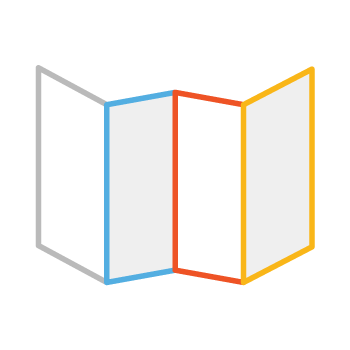 Experience total exuberance. Immerse yourself in the best experiences the world has to offer and become a better version of yourself. Travelling is not just a journey outside, it is a journey within; where you get to learn about the true you. To travel is to open the window to new and unexpected social interactions. Every new experience becomes a new possibility to learn and experiment. You, with all your 5 senses will be immersed in the most iconic historical moments. You will gain a new perspective and understand what it means to be free.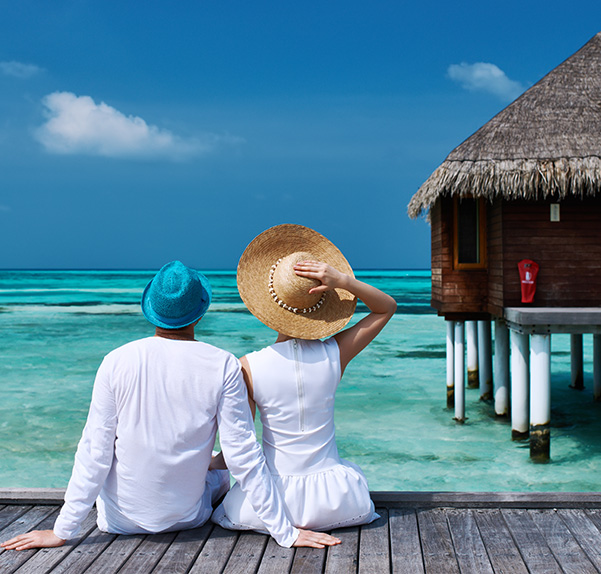 Aseman Travel Agency
Aseman Travel is a family owned and operated Full Service Travel Agency/Consolidator. We have been serving the Canadian travel industry for over 20 years.  Our speciality is the Middle East and we have exclusive contracts with over 30 airlines which is advantageous to our clients as we offer them the best price. We are confident in offering you the best rates in the market.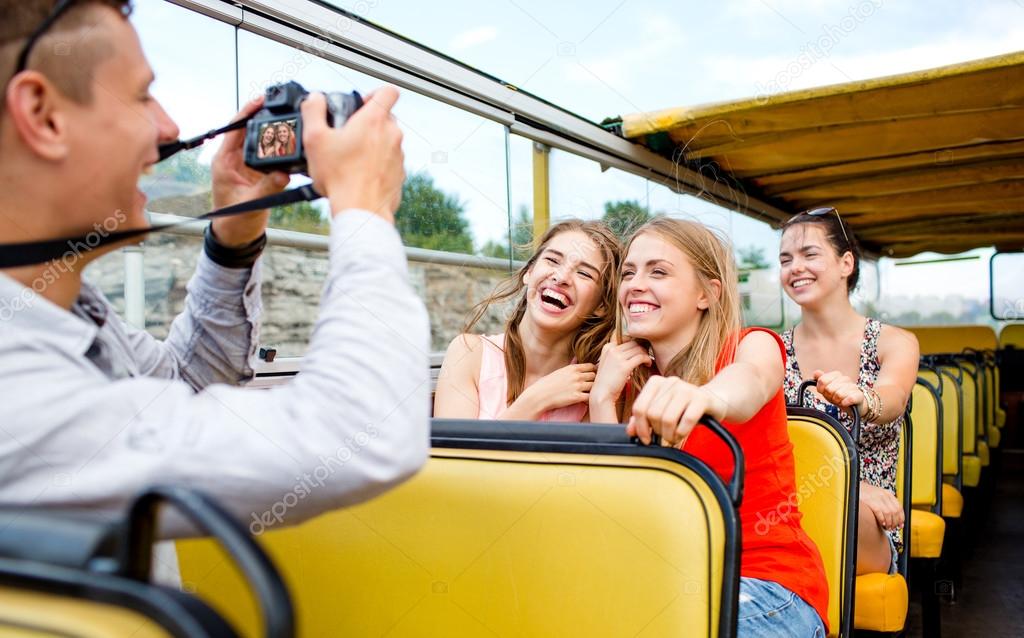 Expertise & Knowledge
With our 20 years of experience, we put you at the heart of everything we do, offering unparalleled expertise and inimitable local knowledge to ensure the best service quality.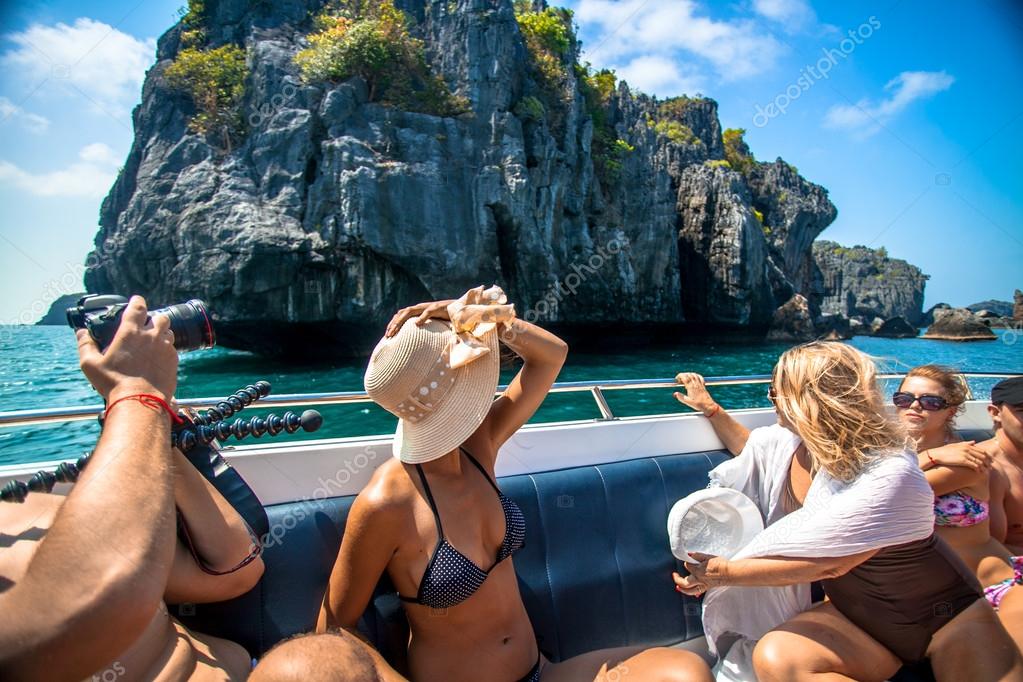 A World of Choices
Choose from over 30 destinations worldwide, or let us help you combine them. We organise your transport, tours and hotels and we make sure you take advantage of any special deals that are out there.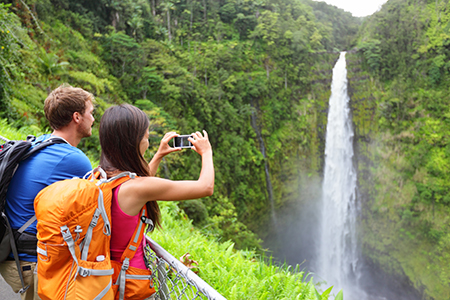 Top Quality Service
Over 20 years, we've fostered strong relationships with people we work to make your holiday special, including the hoteliers, organisers and transport companies.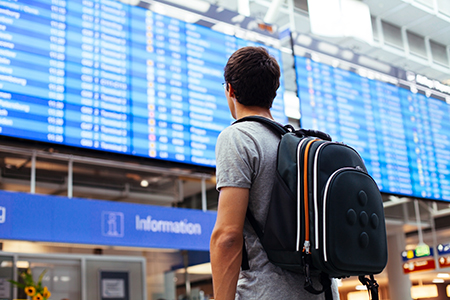 Exclusive Offers
Many of the traditional big brand operators don't have the flexibility we do, because we're independent. This means we can find you cheap flights and get you into places that give us special deals, or upgrades.
Can't find what you are looking for?
Contact Aseman travel and talk to one of our expert agents or simply send us an email.