See The Beauties of Middle East
Travel to one of the oldest countries on earth. With over 4000 years of noted history, Iran, once known as Persia, is among the few places on earth where civilization flourished with remaining evidence. Great food, hospitable people and numerous must-visit sites are only a few of the dozens of qualities of this great land.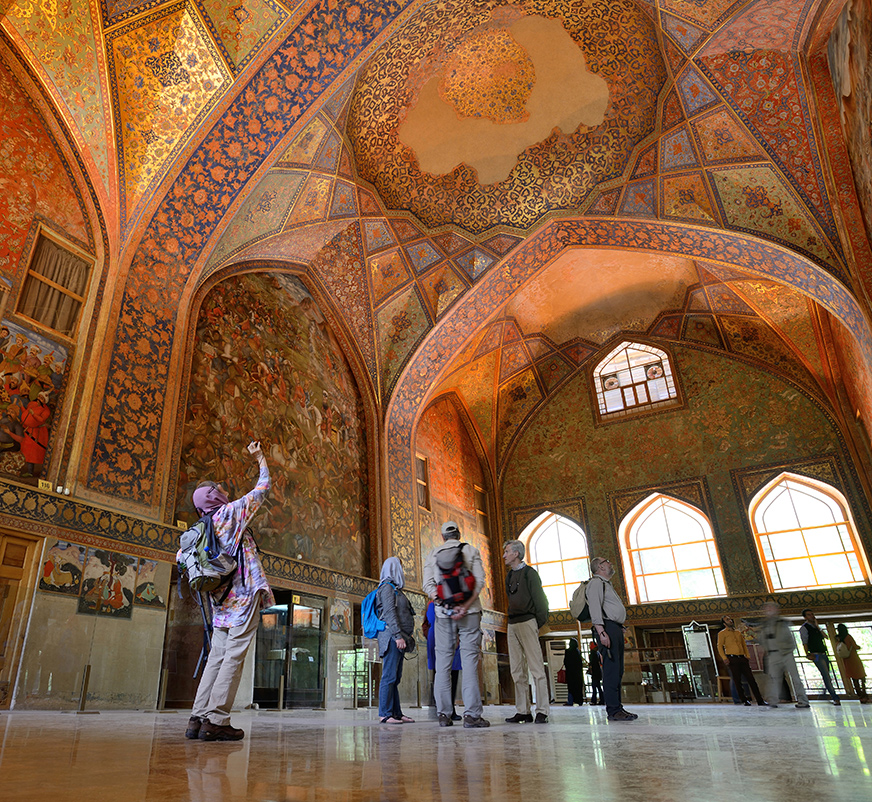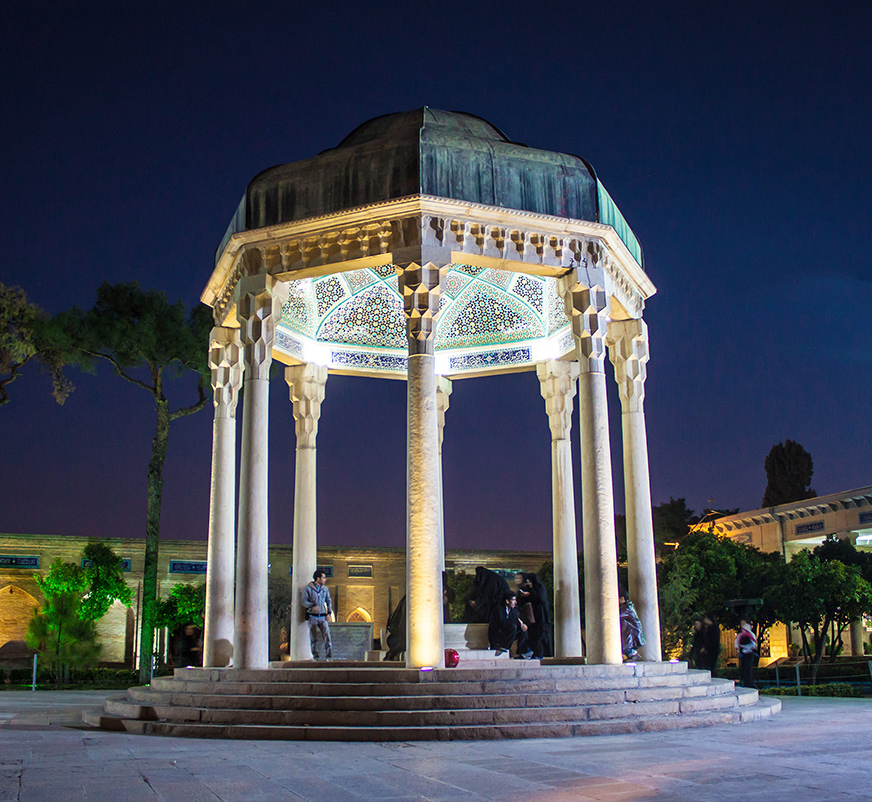 You will encounter experiences that you will find both fascinating and enlightening. Starting from Tehran, currently the capital, and moving south you will move backwards through the centurie, coming across the remainings of pre-revolutionary monarchy , imperial, Qajar, Zand, and Afshari. Then when in Isfahan, the city of bridges and monuments you will have a thorough understanding of the persian roots, art and architecture while walking on one of the oldest standing bazaars. And then comes Shiraz, city of literature, wine and love. Shiraz will have your jaw dropped with its rich history, rich stories and of course Persepolis.
Popular Middle Eastern Destinations
The city of history, art and literature. Shiraz is the birthplace of Persia. It's where Persian or Farsi came to life. It is home to one of the oldest civilizations in the world. It's where the first governmental constitution was written, where Cyrus the Great first spoke of human rights and where Hafez and Sadi found the right words to their eternally loved poems. It is also where Shiraz Wine originated.
The city of bridges. With the passing of every bridge not only will it captivate your eye, it will draw a bridge to your heart and forever stay there. Isfahan's architecture is unparalleled in the world. Visiting the great bazaar is like traveling through time, passing through all the different little cozy shops of spices, garments, copper pots, clay plates, calico works, rugs, jewelry shops; knowing that it has been that way for many many years.
Experience total culture shock in the famous city of Tehran. With amazing restaurants, unique urban architecture and massive bazaars, Tehran is the place to be when feeling down. This city never sleeps and neither will you. No matter the time and day there is always something cool and adventures to do, from getting a cold orange smoothie at 3am to private pools at 3pm tehran will not let the fun-you down.
Modernity and antiquity collide in this vibrant city. Shop at the same spice market locals have been visiting for generations, then visit the stores in the Gold Souk, a jewelry-centered traditional marketplace. For a more modern shopping experience, go to the Dubai Mall, home to over 1200 stores, an underwater zoo, and KidZania, a "city" where children can roleplay various careers.
Cairo is a world metropolis and tantamount to being an open-air museum. The Nile divides it in two and the centre of the city contains modern shops and office buildings in close proximity to medieval churches and ancient mosques.
Egypt and its capital of Cairo is the oldest cultural land on Earth. A country that impresses with both its 5,000 years of history and lively modern spirit.
Easy Booking with Live Agents
Questions? Call us or fill out the form for a Free Quote

416-224-5464