See The Beauties of Europe
Once in Rome, you will feel as if you have travelled through time. You will get the chance to walk in the footsteps of the gladiators of the colosseum, and stand where Caesar stood in the Panthenon. With the crossing of every bridge, Venice will build a bridge to your heart, it will feel as if you have traveled to another universe, nothing else matters but the tranquility of the water adjacent to the peaceful narrow alleys.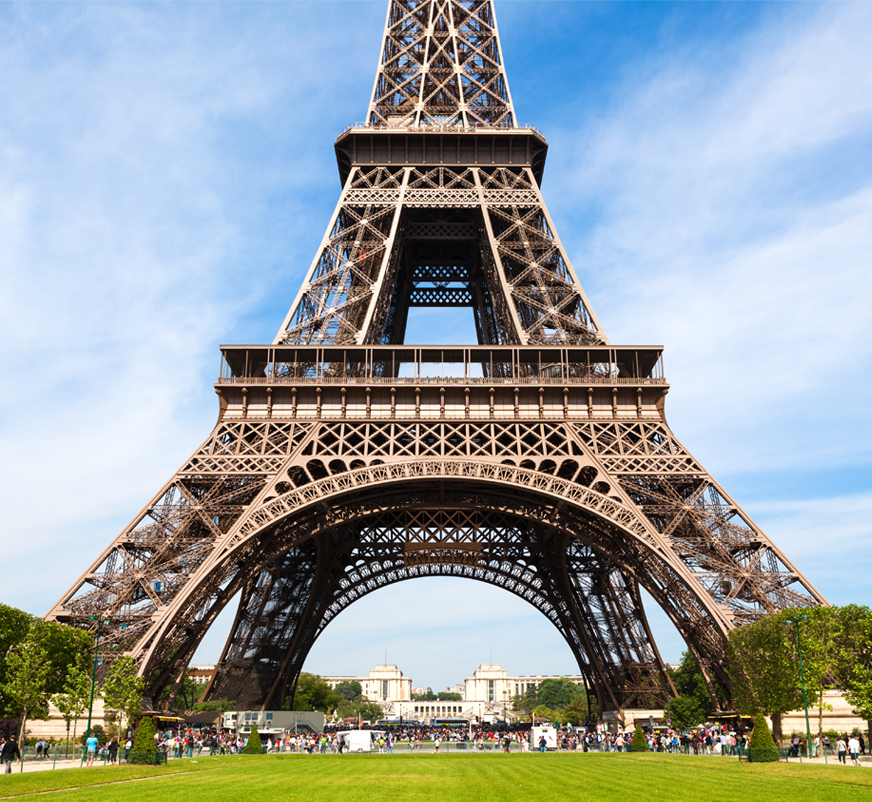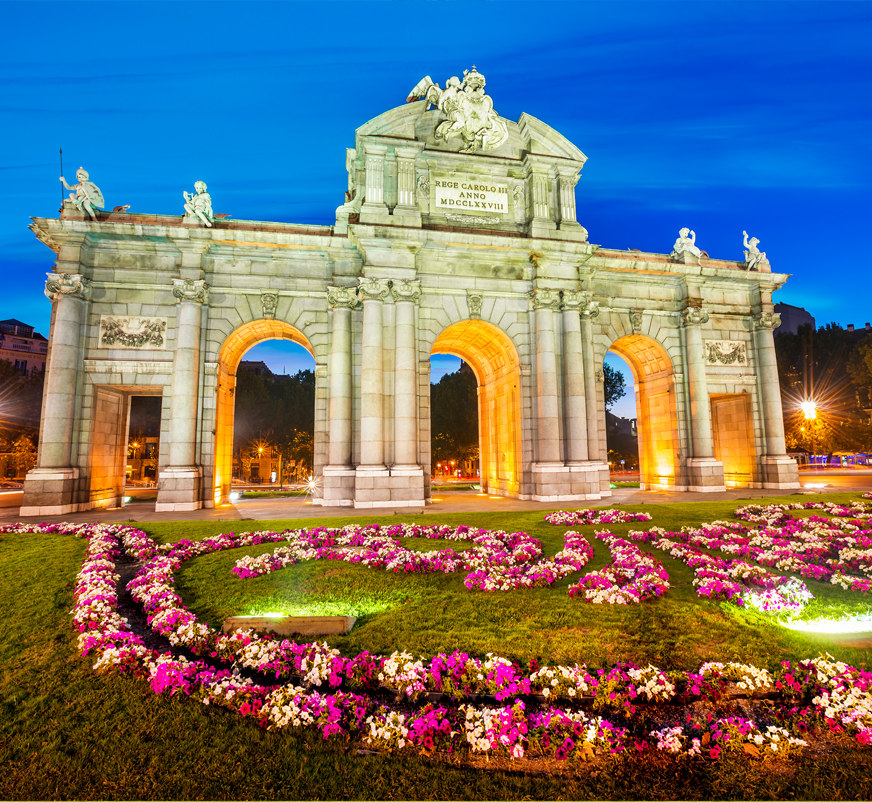 No city is parallel to paris when it comes to the luxurious charm of the night, from the Arc De Triomphe to Champs-Élysées avenue to the Louvre and the iconic Eiffel Tower, Paris will give you the best walks of your life. And these are just a few examples, the list of breathtaking moments goes on and extends to almost every city in europe. That is if you put your trust in the Travel Supports experts and take a leap of faith.
Popular European Destinations
The monarchal heart of the world. London is no short in reality of its mysterious stories and rich literature. View the city skyline on the London Eye, then sit down and have a big plate of fish and chips. Either way, London is as attractive as the British accent and offers an incredible experience. P.s. Brits don't have a stiff upper lip and weather is not all they talk about, they are kind-hearted, fun and well read.
Paris est magnifique.
Incredibly beautiful, sleek, and luxurious. When in Paris, time will stop and everything loses significance but that moment. Paris will take over your senses and mesmerize you to the extent of eternal enticement of your emotions. The Eiffel Tower, theChamps-Élysées, the Louvre, D'orsay and Sacré-Cœur are just a few of what must be seen.
Your ultimate party city. Madrid is loud and bold and happy. Food is spicy and It's where you will learn that your perception of your maximum happiness level has always been wrong. Madrid has way more to offer than its amazing soccer team. One has to truly visit Madrid to understand the REAL Madrid. Its all about spicy food, bull-fighting, flamenco and long siestas.
The eminent symbol of harmonic duality. One could even assume so based on its geographic location. Istanbul is the perfect mix of Europe and Asia, Islam, and Christianity, peace and chaos, traditions and modernness. It is a beautiful clash of cultures, colors and coordinates And amazing food by the way.
The city of history, architecture, and spaghetti. Nothing you have heard could even come close to its true glory and upstanding prophecies. Rome will leave you in awe and wonder, so much so, that forever, you will feel its flare lingering in the back of your mind. Rome will find its way to your heart and the trevi fountain will have you go back. With Rome, it's never just once.
Easy Booking with Live Agents
Questions? Call us or fill out the form for a Free Quote

416-224-5464