Explore the North American Beauties
Oh Canada, our home and native land, where everyone is accepted and celebrated for who they are. This beautiful bi-lingual country is the perfect mix of European charm and North American expanse. Starting with the amazing Quebec City, the hub for music and festivals with beautiful hills, glorious nature and irresistible hiking trails and ski mountains.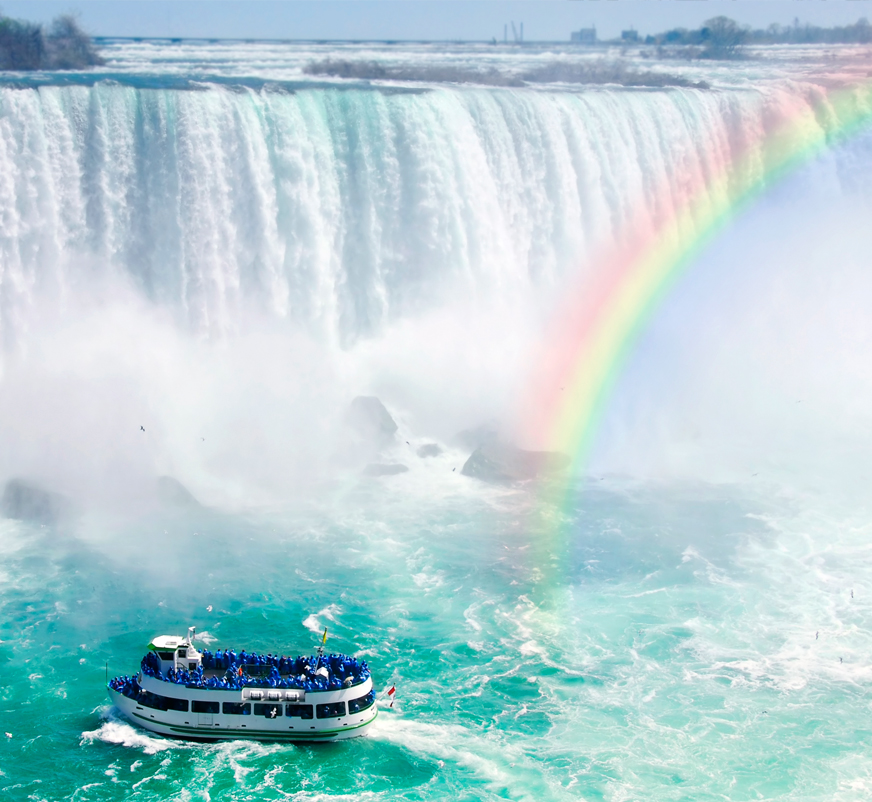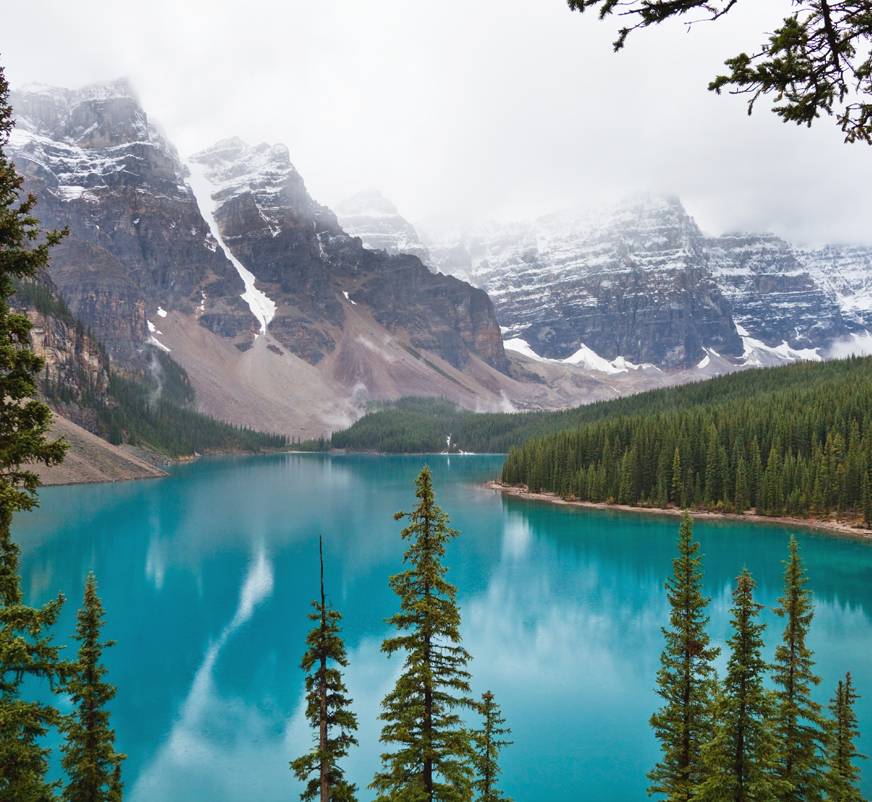 To Toronto, the ultimate spectrum of cultures that have come together in order to build a beautiful harmony. And then to Vancouver, with its breathtaking scenery, unique nature experiences and iconic mountain peaks. By the way, here you can have any food from any culture you want at any point. Here, everyone feels at home. Here, nothing is impossible.   
Popular North-American Destinations
Where every culture becomes one. This city will leave you in wonder. In no other city will you be able to experience all types of food, all types of cultures, all types of events and all types of neighborhoods. From Chinatown to Little Italy, Tehranto and Greektown, Toronto celebrates diversity and makes everyone feel at home.
We can promise that this destination is one of the most magnificent, most captivating natural scenes you will ever see. Visiting Niagara falls means visiting one of the most famous, loved sites in the world. You can hop on a Niagara falls ferry and get close to the majestic water monster.  And that's not all, Niagara has a range of entertaining activities available for tourists and visitors.
Best known for its friendly crowd, mild climate, and magnificent peaks, Vancouver stands alone for its unparalleled beauty both in scenery and in spirit. Vancouver captures the heart of its visitors with its mesmerizing scenery facing the pacific ocean's blue waters adjacent to the picturesque green heights and the vast Canadian sky.
New York City is home to eight million people, and the city receives more than 50 million visitors per year. Your New York City tour should include sampling the food of hundreds of different cultures, and you can explore the easily on foot, by taxi, or via the famous subway system.
Leave the regular world behind when you step into the fog-swathed "City by the Bay." From shopping adventures in Union Square to a trip on the city's legendary cable cars, a trip to San Francisco is bound to leave you with incredible memories.
Easy Booking with Live Agents
Questions? Call us or fill out the form for a Free Quote

416-224-5464